Our Services
Our services include the Design and Installation of hardscapes.
Installation: We specialize in the installation of landscapes to increase property value and functionality. Our core competence:

We can help you enhance your commercial or residential property to generate curb appeal or solve property issues such as water or drainage problems. Whether you are creating a new landscape, renovating an existing one, or simply maintaining your current surroundings, we'll translate your ideas into a plan that will showcase your property's natural beauty and function.
Design: With 3-D imagery and computer generated components, our landscape design software will allow you to see your ideas before any work is actually performed. Whether your project is a patio, retaining wall, outdoor lighting, or a new planting concept, we will create a detailed design to help you make important decisions. Photos and graphical designs can be conveniently emailed to you.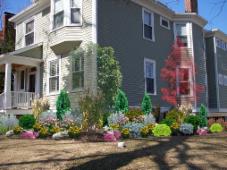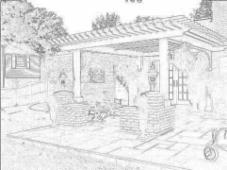 Please browse our photo galleries
to see our latest accomplishments.